they're your guests, let us take care of them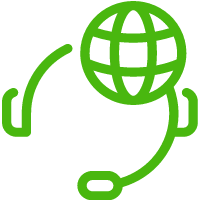 We support over 200 travel programs, from membership and employee benefits, to social and corporate events.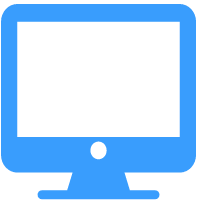 Our travel booking engines seamlessly integrate to your website, promoting only your own brand.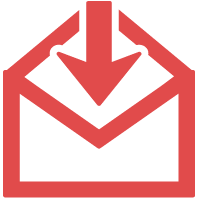 Need the best travel deals for your group? Drop us a line and a team member will begin work on your program immediately.